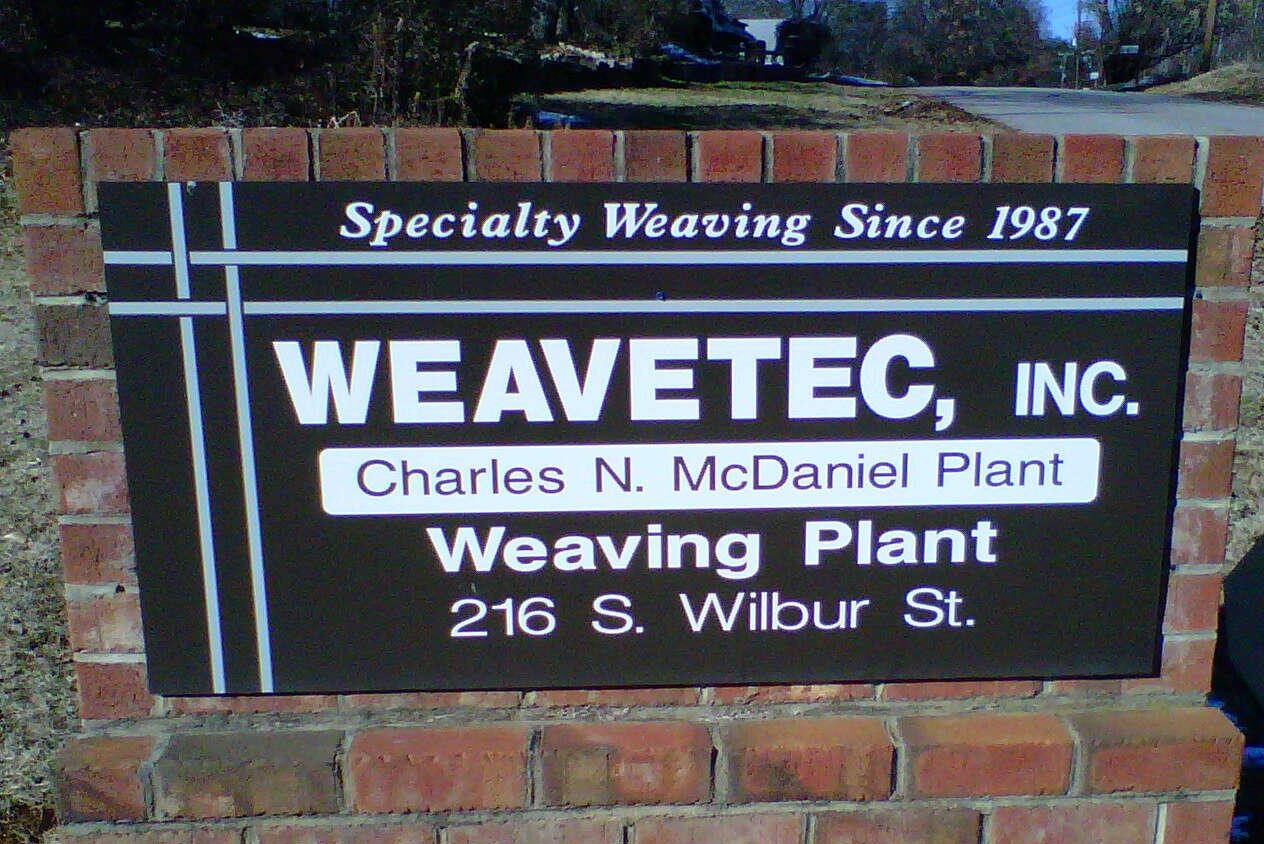 About Weavetec, Inc.
Weavetec, Inc. is a specialty weaver owned and managed by the Pennington family that has operated in Upstate South Carolina since 1987. Our family has worked in the textile industry for over 90 years and our 50+ associates each average over 25 years of textile experience. We understand the dedication and hard work it takes to ensure a quality product at an affordable price.
We are recognized as a valued supplier due to our construction flexibility, exceptional customer service reputation, and product value. From upholstery fabric and cotton tapestry to specialty/industrial fabrics, we are committed to meeting your needs. Please contact us with any questions or to find out how to join our customer family.
Tour The Plant
Want to see what our facilities look like?
Production Capabilities
Sectional Warping
We have Benninger sectional warpers that allow us to process a wide variety of yarn sizes, end counts and pattern layouts.
Dobby Weaving
Our Dobby looms range in width from 190-220 cm and offer up to 20 body harnesses and 8 filling selectors.  Standard Dobby end counts range from 832 to 4176 total ends with a variety of incremental options.  We provide standard straight draws up to 12 body harnesses and special draft draws for large production runs.
Jacquard Weaving
Our 29 Dornier Jacquard looms are configured around the common home furnishing width of 54 inches.  We provide a variety of construction options with 10 standard harness arrangements.
Throw Finishing / Laundry
We have 3 Unimac washer extractors and 8 Cissel gas tumble dryers. Throws are cut, washed and tumble dried to accommodate shrinkage to the appropriate size and bloom cotton yarns. Heat seal / label machines are available for application of labels and pallet wrapping is available for large shipments
Learn More
Decorative Home Accessories
Our company makes custom decorative home accessories for designers and distributors. Including tapestry throws, multi-layer throws, wall art, and tapestry fabric on the roll for other uses.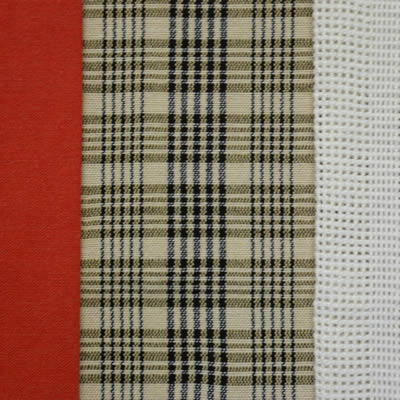 Equestrian Fabrics
Weavetec manufactures equestrian fabrics for some of the finest and longest serving suppliers to the equestrian trade.  We produce a variety of woven equestrian products, and can work with you to develop custom products.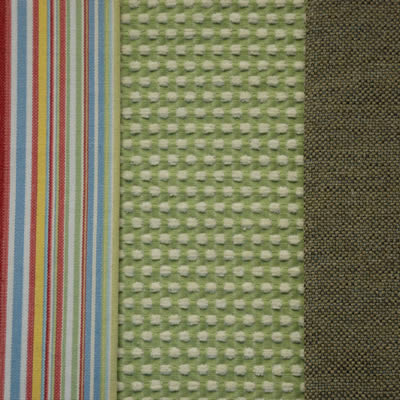 Home Furnishing Fabrics
We manufacture fabrics for virtually every home furnishing application.  Commission weaving dobby upholstery fabric for Collins and Aikman provided the foundation for our business in 1987.  We continue to focus on this market segment to supply consistent production volume.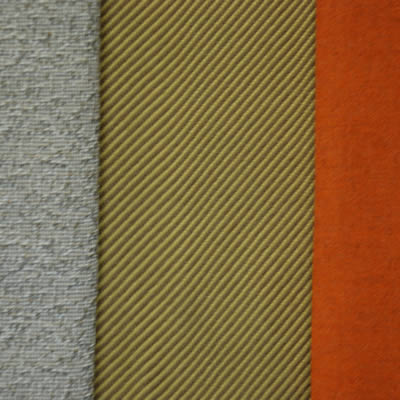 Specialty And Industrial Fabrics
Weavetec manufactures specialty and industrial fabrics for a variety of applications.  Many of our specialty customers require niche fabrics with unusual constructions and raw materials. We partner with each customer to meet their requirements.
Our Family Is Here For You.
We would love to help meet your needs – whatever those may be.
Feel free to contact us via email, phone, or the form below with any questions or to get started!
We would love to have you as a part of our customer family!
Email Address: info@weavetec.com
Phone: (864) 839-3974