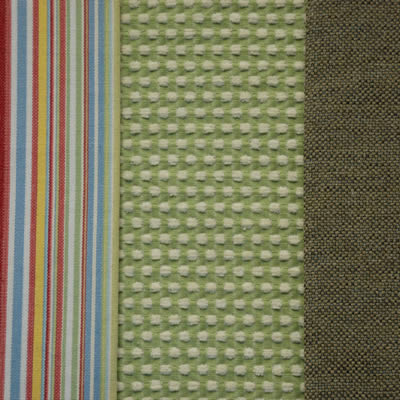 Home Furnishing Fabrics
We manufacture fabrics for virtually every home furnishing application.  Commission weaving dobby upholstery fabric for Collins and Aikman provided the foundation for our business in 1987.  We continue to focus on this market segment to supply consistent production volume.
Specialty And Industrial Fabrics
Weavetec manufactures specialty and industrial fabrics for a variety of applications.  Many of our specialty customers require niche fabrics with unusual constructions and raw materials. We partner with each customer to meet their requirements.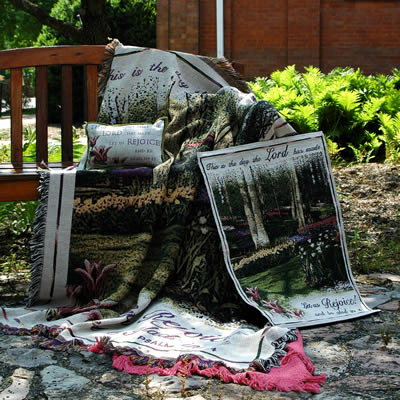 Decorative Home Accessories
Our company makes custom decorative home accessories for designers and distributors. Including tapestry throws, multi-layer throws, wall art, and tapestry fabric on the roll for other uses.
Equestrian Fabrics
Weavetec manufactures equestrian fabrics for some of the finest and longest serving suppliers to the equestrian trade.  We produce a variety of woven equestrian products, and can work with you to develop custom products.